{ weddings . corporate events . design }
---
We are a specialist boutique wedding and corporate events planning and design studio - based in the beautiful Cape Town, in South Africa.
Our approach is warmly engaging, uniquely artisanal, fiercely creative, unnervingly resourceful, refreshingly resilient, enticingly en-trend and innately insightful - owing to over 15 years of experience gained across the South African eventing and design industries.
Integrity is important to us and we are passionately dedicated to working transparently in building positive, trusting and long-lasting relationships with our clients.
Simply put - we love what we do! Our work is entirely from the heart. Our work is our art.
testimonials
---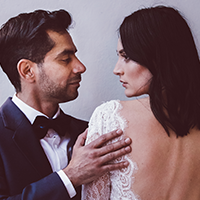 Landtscap, Stellenbosch
JENNIFER & JAMES FARAHBAKHSH
" In reminising about our wedding I became even more grateful to Nancy and her Heartistry team. Nancy does not only provide a service, but she blesses you with a friendship that makes your wedding journey so much more comfortable and easy.
The first time I spoke to Nancy I had an idea in my mind. I envisioned the flowers and the decor. I imaged the presence I wanted everyone to experience. I wanted more than anything to have a warm wedding. Nancy and her team exceeded all our expectations, and our wedding was all we could ever have dreamed of and more.
Nancy and her team offer top class service! I recommend her to every bride-to-be. She will be there for you whenever you need her.
Thank you for making it all possible"
b2 Insight
BRIDGET BAALBERGEN & SARAH BOVIM
"It's an absolute pleasure working with Nancy. She has an amazing "can do" approach to every request, always meets her deadlines (often submitting early) and that's in addition to her ability to understand the strategic implications of the brief and deliver fabulous designs."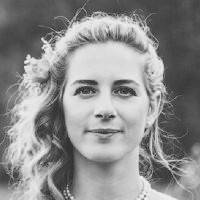 Pat Busch, Robertson, Cape Winelands
Matt & Bridget
"Creativity and confidence are the two words that spring to mind when describing Nan and her work. The creative aspect was apparent in our very first engagement where my initial thoughts on the theme, palette and 'feel' of our wedding were ripened into a unique and personalised creative concept for our day. Nans enthusiasm for what she does and her confident execution on the day is testament to her experience in and passion for creating beautiful and meaningful experiences."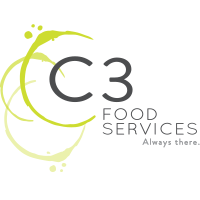 C3 Food Services
JULIAN BOULTER & NAZ KELL
"Thank-you so much to Heartistry & B2 Insight for the wonderful work you have done for C3 in terms of capturing the essence of who we are and translating this for us. We are delighted with what you have come up with and how you have managed the process. We look forward to continuing this journey and we're sure we will be calling on your expertise again soon."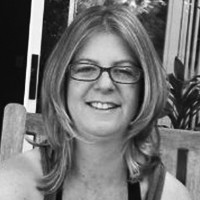 Cape Town, Western Cape
Ashleigh Coull
"After knowing Nancy for over twenty years and working with her on various projects I am constantly amazed at her incredible creative talent and flawless attention to detail. Nancy can visualise a unique concept after meeting with a couple and create a beautiful, customised and completely memorable event. She has the incredible ability to understand her client's needs and desires and turn this into a reality that is often even better than the couple envisioned. Her strong relationships with her partner suppliers ensure that she can provide all her couples with the best possible products and service to create the perfect special day. Lastly, but no means least, her skill with flowers and décor and making all the elements come together on the day is unsurpassed. If I were to ever walk down the aisle again she would be the very first person I would call."
Cape Herb & Spice
SHELLEY BARNARD
"Nancy has assisted Cape Herb & Spice in a variety of roles over the past few years. Her eye for design coupled with her ability to drive projects to completion has made her a trusted and valuable resource in our efforts to grow our brands."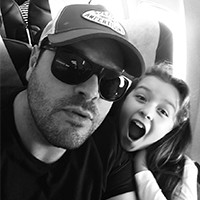 Noordhoek, Cape Town, Western Cape
Bevan Hoepner
"Nancy has an unprecedented ability to visualise a brief and elevate the final product to a place far beyond initial expectation. She is an astute coordinator and at the same time doesn't miss a detail, from designing invitations all the way to arranging the tables. Her creations are full of fragrance and texture and always leave the bridal couple as well as their guests with a feeling of romance and happiness. By focussing on every detail, Nancy and the Heartistry team will ensure that the most special of days is celebrated and revisited for years to come.."