WEDDING CONCEPTS THAT INSPIRE
Every wedding begins with a dream and it is our job to guide you in writing yours into reality by dipping into our book of spells to create wedding concepts that provide you with the most unique, personal, artisanal, beautiful, innovative, insightful options available to suit your budget, and then executing them flawlessly!
- Our planning packages cover -
FULL PLANNING (best suited to the bridal couple living outside of Cape Town)
PARTIAL PLANNING (including decor only or floral decor only)
ON-THE-DAY (bringing together and coordinating your wedding day)
Or, chat to us about tailoring one of our packages to best suit your individual requirements.
SCOPE OF SERVICES INCLUDED } Wedding contract agreement | complete concept to costing | budget guidance & management | location/ venue scout | venue bookings & liaison | complete service provider booking, brief & management | floral artistry | marriage officials guidance | bar & catering | technical, including safety & compliance/ engineering certification (where required) | signature stationary design & print | couture advisory | ante-nuptials advisory | bridal party coordination as required | beauty stylist booking | pre-day preparations & guidance | on-the-day execution | support & guidance througout the planning process
*Optional extras: decor accessories sourcing | hand-crafted gifting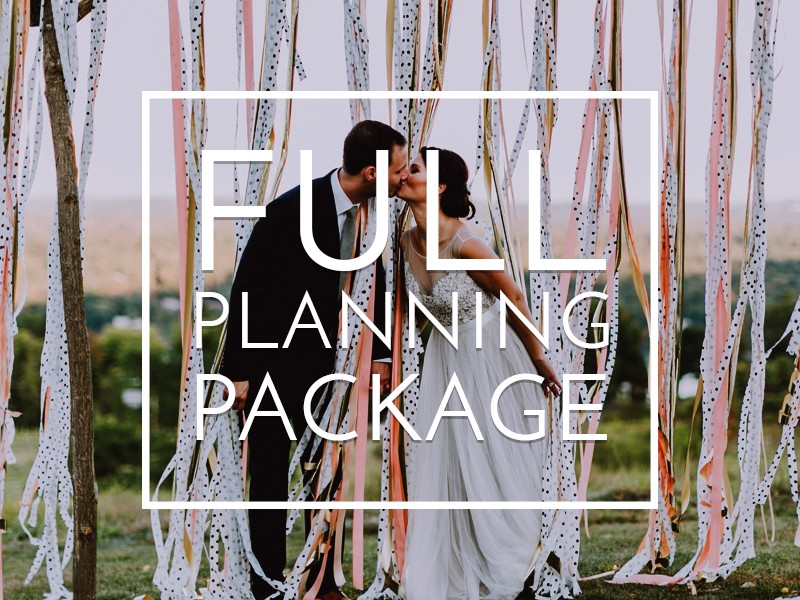 We will tailormake this package to suit your exact individual requirements.
CURRENT PACKAGE OPTIONS INCLUDE } Decor and/ or floral design - from complete, texture rich concept, to cost in alignment with your budget; and creation on the day.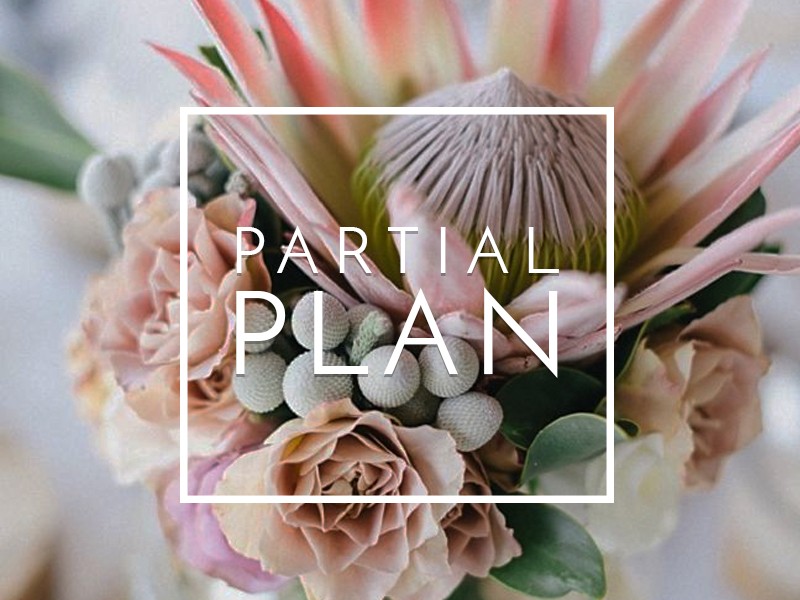 SCOPE OF SERVICES INCLUDED } Planning check-list | Countdown & pre-day prep assistance: supplier running schedule, order of events, seating plan, playlist, table decor/ floral mock-ups (if required), rehearsals, layout approvals | Service provider liaison and de-briefings including on-the-day running schedule | Final numbers confirmations | Bar & catering confirmations: special dietary requirements, final pax, final menus, bar spend | Countdown & pre-day prep assistance: order of events, seating plan, playlist, table decor mock-ups (if required), rehearsals, layout approvals | Service provider liaison and de-briefings | Complete on-the-day set-up, style & coordination (including strike & clear)